Julian

Jenson
Pianist and Pedagogue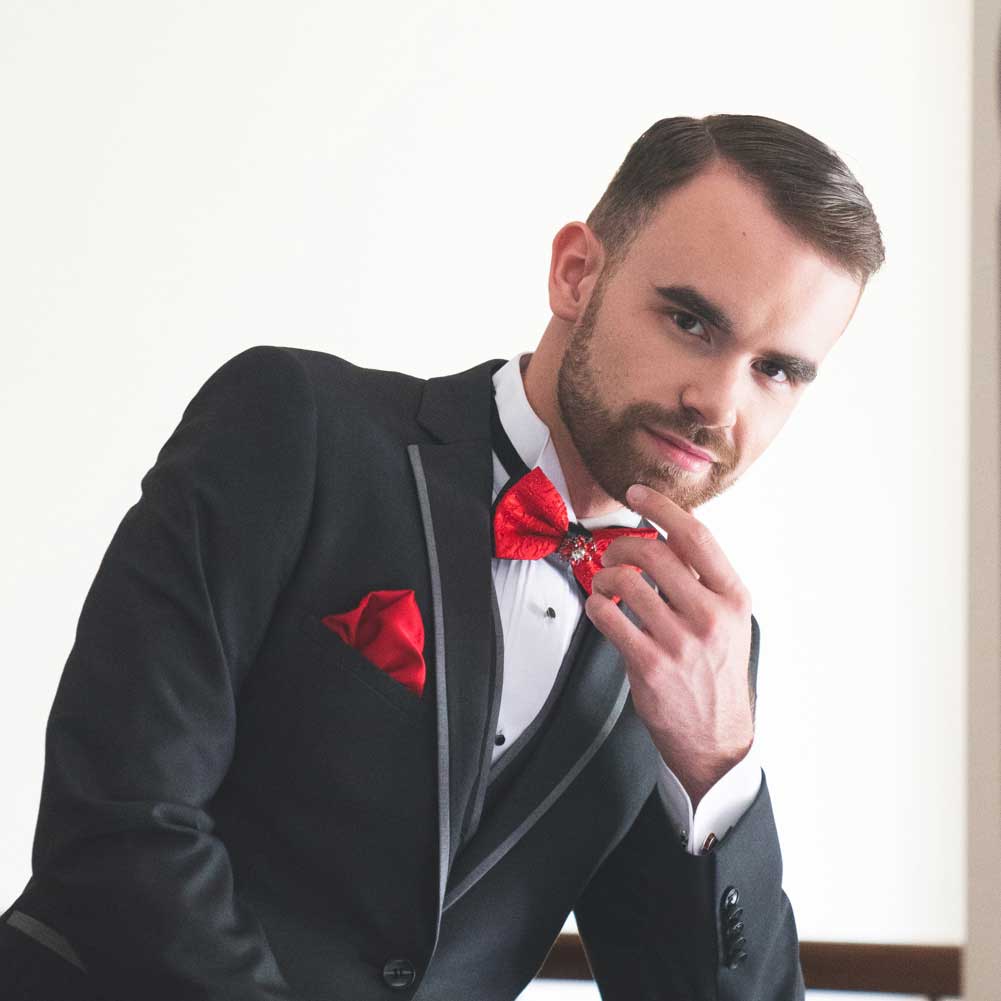 Julian Jenson began conducting and piano lessons at an early age. Since those days, he has toured the world as an accomplished performer and passionate music teacher with the purpose to use music to improve the community and the world.
Today, he maintains an active piano studio and tutoring base, helping students of all ages reach their fullest potential in music.
Services
What can I do for
you:
Piano Accompaniment
♪ Rehearsal tracks
♪ Diction coachings
♪ Recordings
♪ Performances
Book Now!
Music Theory Tutoring
♪ Online review classes
♪ Lectures
♪ Practice sheets
♪ Rigorous review
Book Now!
Private Piano Lessons
♪ Online Lessons
♪ Studio class performances
♪ Virtual recital opportunities
♪ Holistic Approach
Book Now!
Hear

me play!

Check out my YouTube channel to hear my performances and stay updated on upcoming projects!

More videos here!
Got
questions?
If you want to learn more about my services, shoot me a message!